🎃 Start a New Halloween Tradition! 🎃
Take 31% Off all Moonlite Products sitewide in honor of the most story-filled holiday of the year: Halloween!

Create memories that are truly magical with Moonlite Storytime! Cuddle up with your little ones at home, every day, with a daily storytime routine.

🎃Halloween sitewide sale🎃
* Buy 3 of ANY Items & Get One Free + Get a Free Projector!
* Plus, Save 31% Off Sitewide
* Free Shipping over $40!
click below and find your favorite stories from our top brands
Parents & Kids Love Moonlite
Moonlite turns your smartphone into a storybook projector. Light up your child's imagination with playful projections, vivid sound effects, and read-a-long features. Snuggle up and start reading!
Finally … A Winning Bedtime Routine
I could never get my kids to go to sleep until I discovered Moonlite.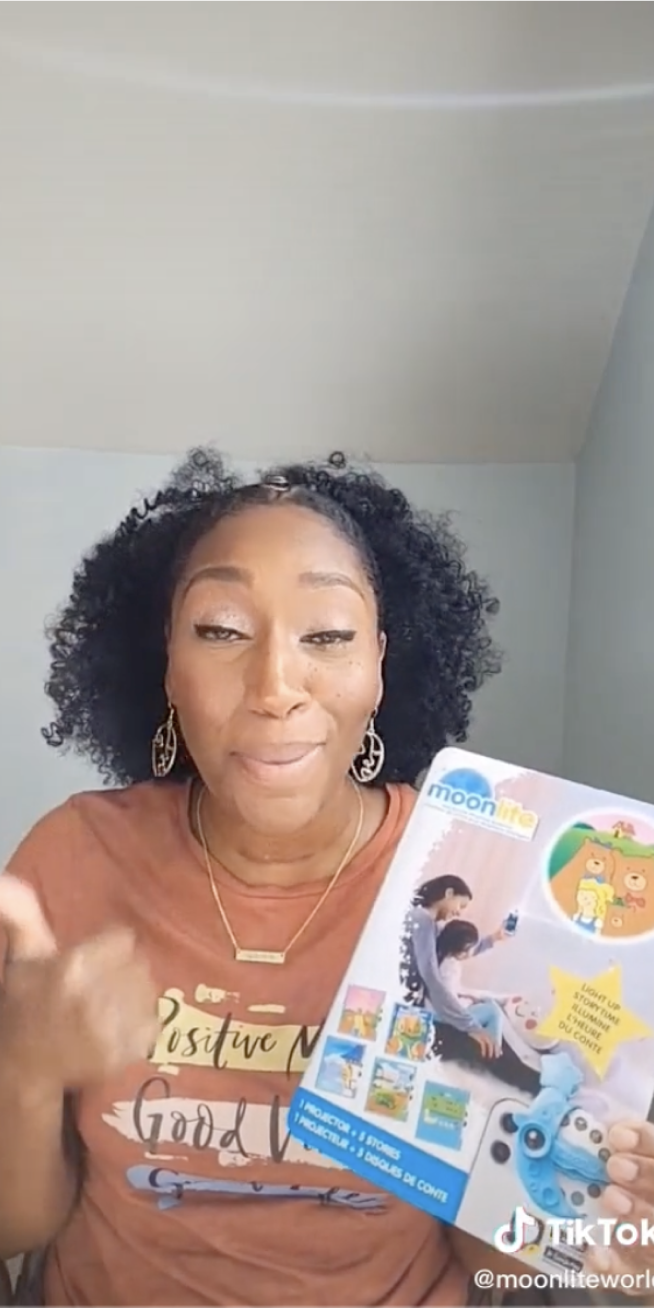 How it works
Open the Moonlite App
How it works
Clip the projector to your phone (see supported devices)
How it works
Pop a story disk into the Moonlite Projector
How it works
Begin projecting and start your magical storytime!
AN IMMERSIVE READING EXPERIENCE
In-app sound effects complete the magical effect of your bedtime storybook projector experience; as kids listen to the stories, they'll develop their language skills, creativity and a love of reading and learning.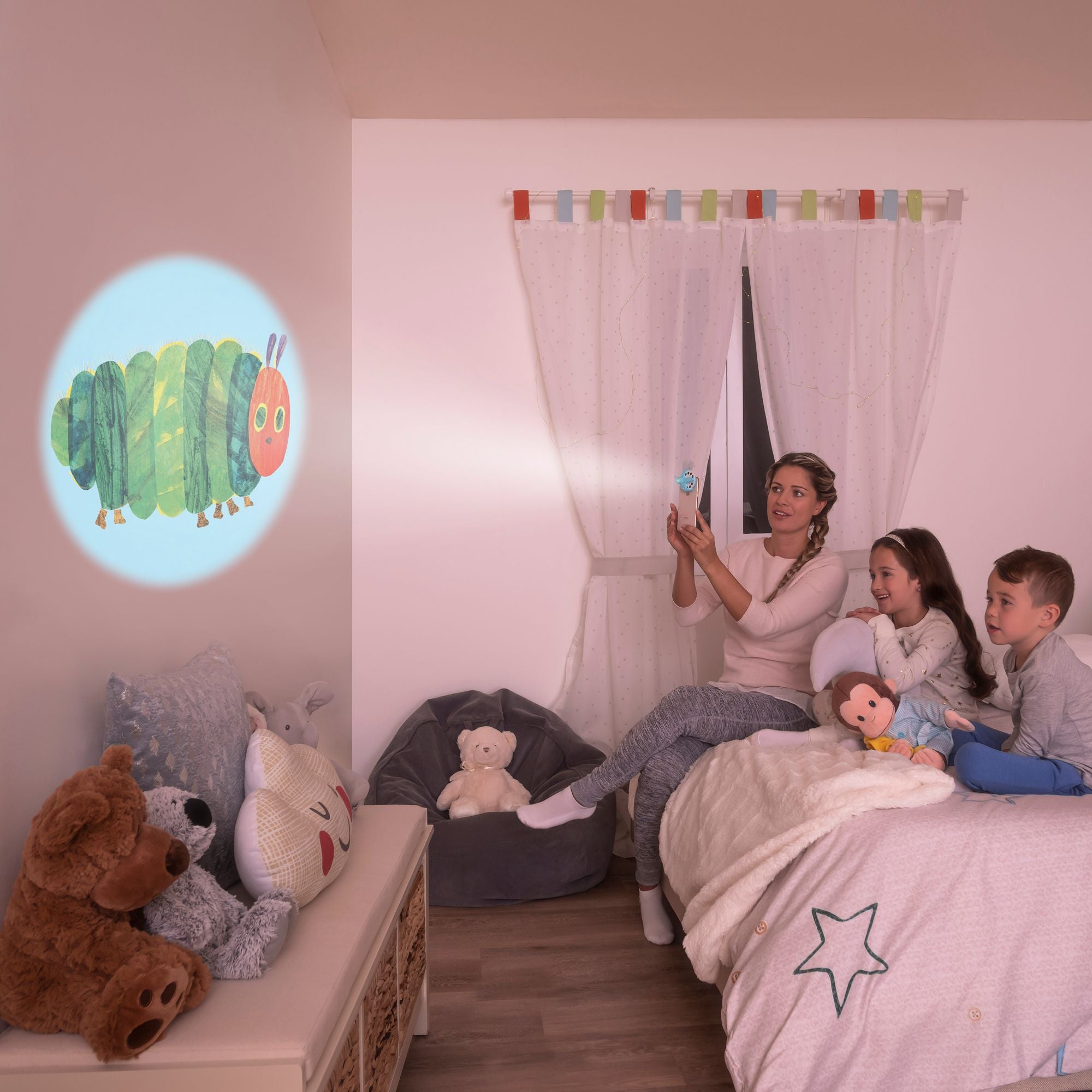 THE STORY COMES ALIVE WITH MOONLITE!
Clip the easy-to-use projector onto your smartphone (not included), slide the Moonlite's Picture Disc and project vibrant images onto any surface! Moonlite is lightweight and small enough to carry with you wherever you go.
DEVELOP A LOVE OF LEARNING
Adored by children and adults, award-winning Moonlite and the Picture Discs create an immersive reading experience that instills a love of learning at a young age. As kids follow along to their favorite stories, they develop their imagination, creativity, and language skills.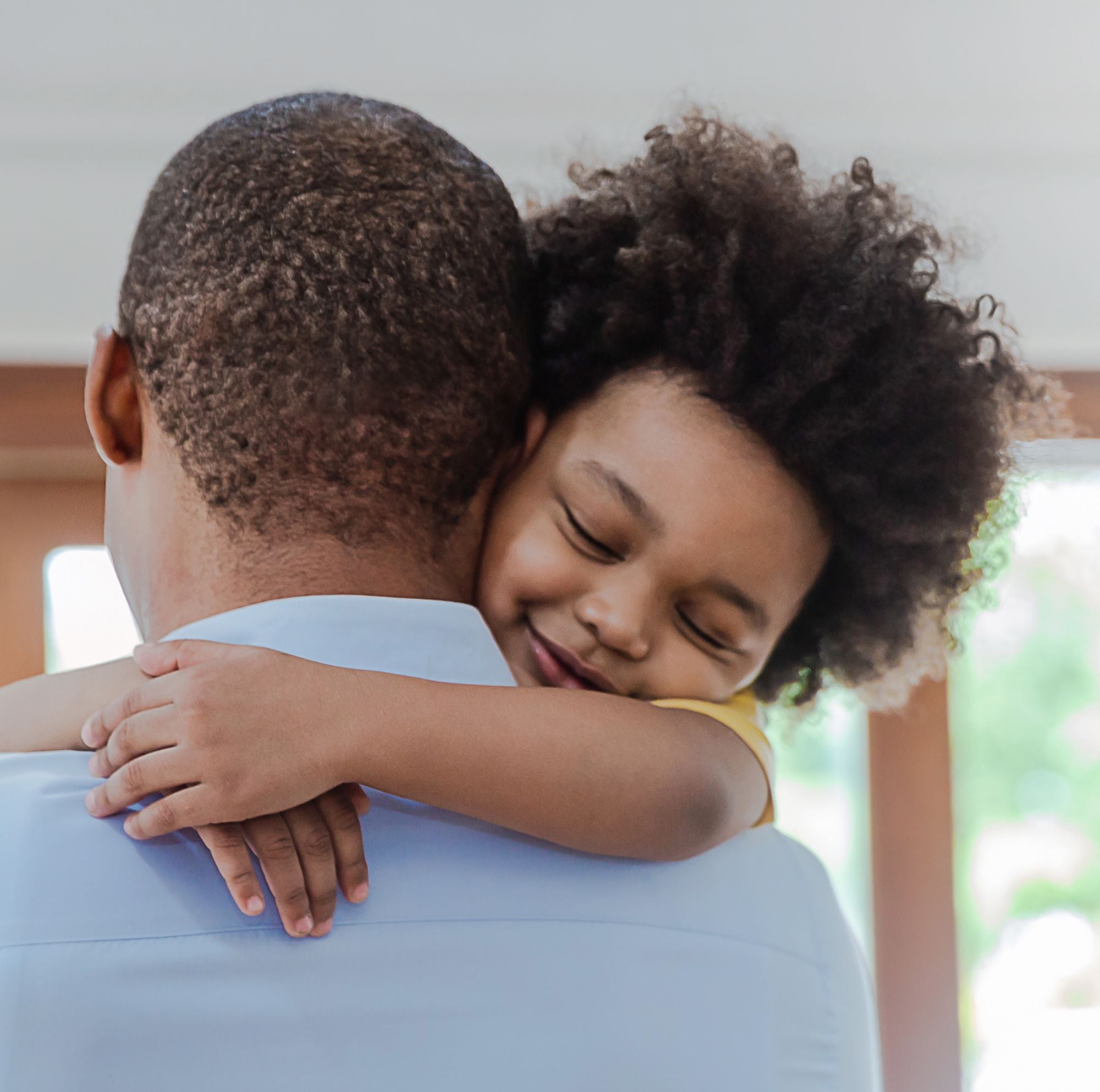 PARENTS ARE THE STORYTIME HEROES
Your kids will love to cuddle up as you read them the bright, colorful stories projected on the wall from your phone.
Something went wrong, please contact us!
🎃Halloween Sitewide Sale! 🎃
Buy 3 of ANY Items & Get One Free + Get a Free Projector!
Plus, Save 31% Off Sitewide!