Disney Princess 4 Story Collection with Projector
Includes a Moonlite Projector and 4 stories. Each story contains a picture disc and activation code that downloads the content onto your smart device.


Stories Included:
● Mulan
● The Little Mermaid
● Moana
● Snow White
Age: 2-6

Moonlite Storytime transforms together time into a special experience for parents, caregivers, and children. The 4 Story Collection with Projector uses ambient music, playful sounds, and big, bright storybook images to tickle your child's senses. Moonlite Storytime creates a magical and unique bonding experience that children love and parents look forward
Mulan
Based on a Chinese folktale, a young girl called Mulan dresses up like a boy and goes off to battle in order to keep her elderly father safe at home. Along the way, she meets a cast of unforgettable characters who teach her all about acceptance and self-respect.

The Little Mermaid
A 16 years-old mermaid Ariel is fascinated with life on land. On one of her visits to the surface forbidden by her controlling father, King Triton, she falls for a human prince. Determined to be with her new love, Ariel makes a dangerous deal with Ursula to become human for three days. But when the plan goes awry for the star-crossed lovers, the king must make the ultimate sacrifice for his daughter.

Moana
An adventurous teenager sails out on a daring mission to save her people. During her journey, Moana meets the once-mighty demigod Maui, who guides her in her quest to become a master wayfinder. Together they will sail across the open ocean on an action-packed voyage, encountering enormous monsters and impossible odds. Along the way, Moana fulfills the ancient quest of her ancestors and discovers the one thing she always sought: her own identity!


Snow White
Snow White is the fairest in the land. When the wicked queen wants that title for herself, Snow White flees into the forest where she meets the Seven Dwarfs. But the queen is determined to be the fairest in the land. Will Snow White ever escape her evil clutches and live happily ever after?

© 2018 Disney Enterprises, Inc. All rights reserved.
How it works
Open the Moonlite App
How it works
Clip the projector to your phone (see supported devices)
How it works
Pop a story disk into the Moonlite Projector
How it works
Begin projecting and start your magical storytime!
TRANSFORM YOUR HOME INTO A MAGICAL STORY THEATER
Simply attach the projector to your smartphone flashlight, download the interactive app and select your story to launch an unforgettable storytelling moment with your kids.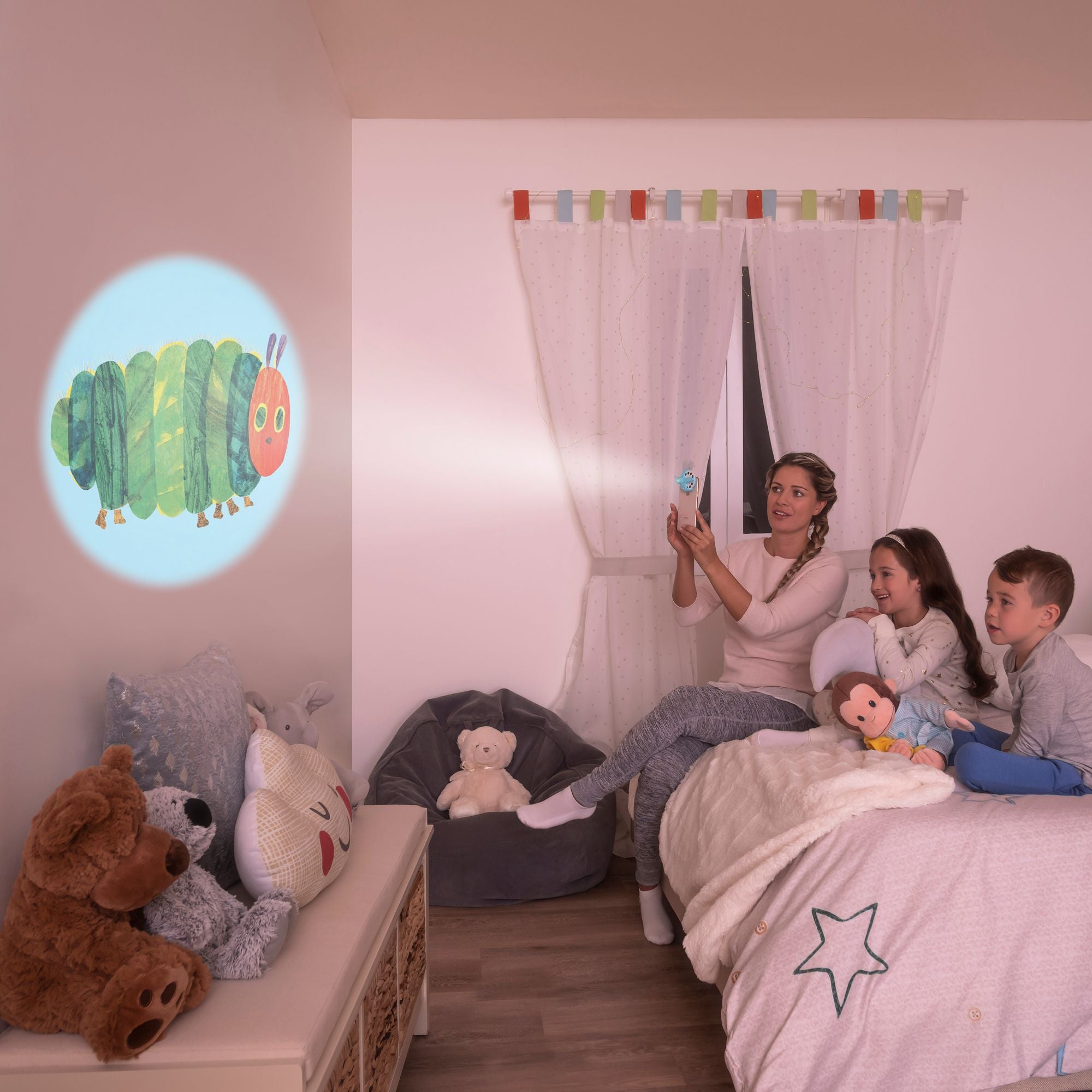 BRING BACK THE MAGIC
Relive the fun of the beloved Disney Princess characters and share this immersive experience with your family; These storybook sets make great gifts for girls or boys, for birthdays, holidays, or anytime; Build your digital stories collection with additional Moonlite stories and keep the fun going; Great for ages 2 and up
A BETTER BEDTIME ROUTINE
Moonlite founder Natalie came up with the idea for interactive storytelling to transform her daughter's favorite books into magical experiences; Her goal was to engage and immerse her daughter into the stories; She invented Moonlite combining stories and imagery projection for instant magical moments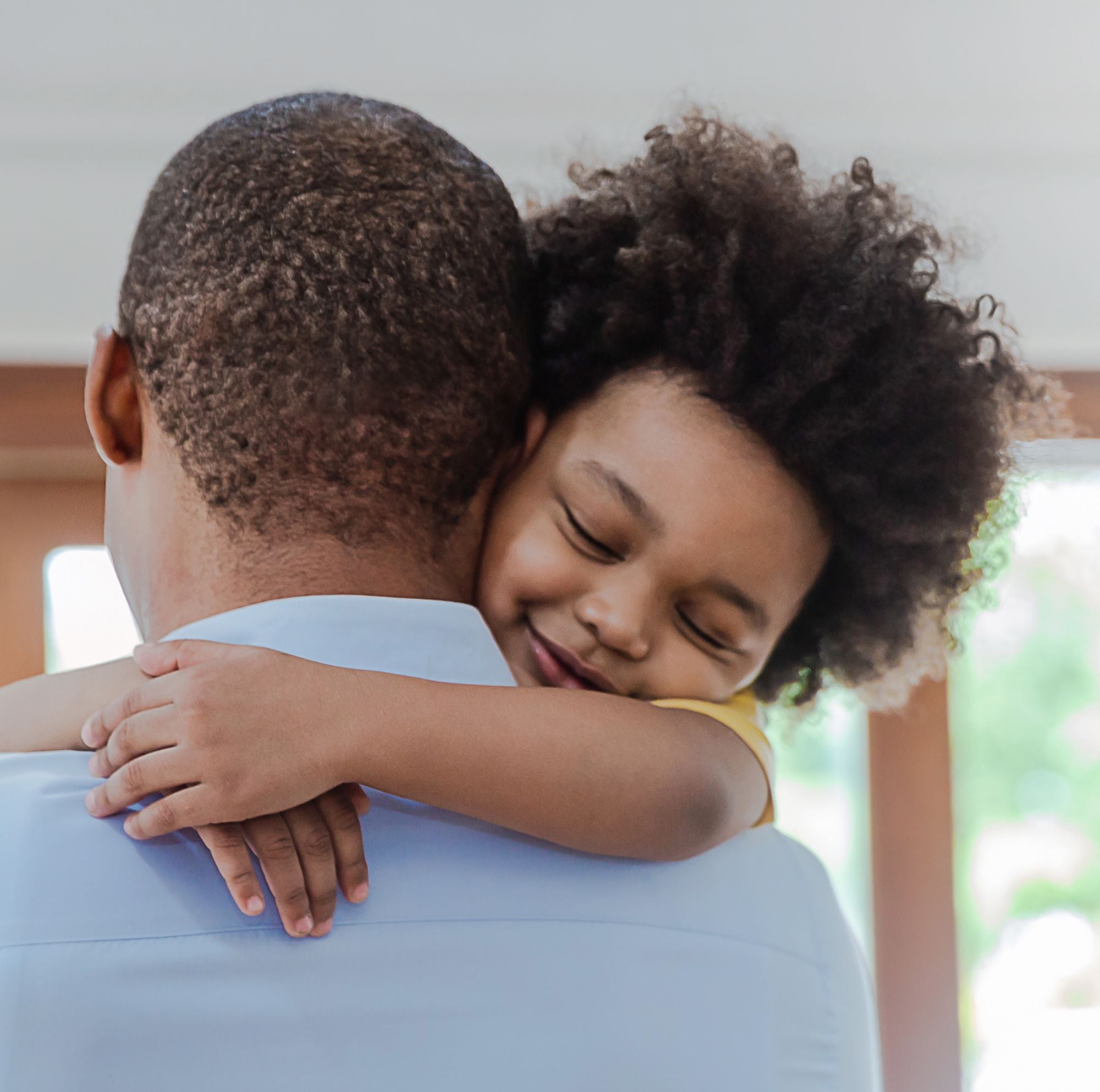 EASY-TO-USE PORTABLE STORYBOOK PROJECTOR
Easy to transport for use in any room in the house, take along while traveling, or when the kids head to grandma's house; Never be without your child's important bedtime routine
Finally … A Winning Bedtime Routine
I could never get my kids to go to sleep until I discovered Moonlite.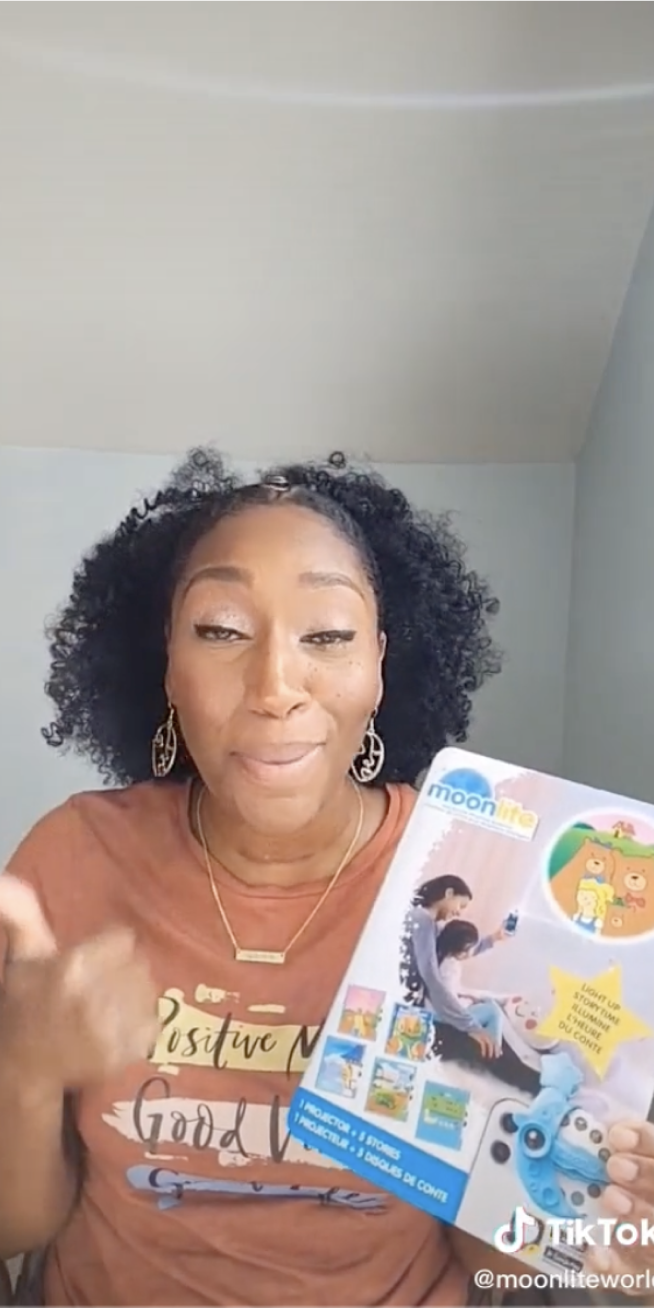 What is included in the Story Details?
The Story Details include a summary of the book, author and illustrator details, and copyright information.
How do I turn the sounds on/off?
They cannot be turned off. There are 3 sounds to choose from, or turn your phone volume off or all the way down.
What do I do if I still cannot hear any sounds?
Turn your phone volume up.
How do I adjust the brightness?
Open your story and then press the sun icon in the lower left corner. Then, adjust Screen Brightness & Projection Brightness.
What does the blue circle around the text mean?
That indicates the story word that has a sound. Press the word to hear the sound.
Press the screen and then the X button in the top left corner to exit the story.
SUBSCRIBE & SAVE
New stories delivered to your door every month.
Save $
Get stories delivered to your door every month.
Free Shipping
Track your order online.
Flexible
Easy to skip a month or cancel.
Reviews
All 4 books amazing

I love it will be ordering more story's. My 4 month old granddaughter loves them. Gets excited when she sees it. Thank you. Will recommend

Disney princess

Wonderful! The minute we got it set up and showed the Princess reel, my great granddaughter was trying to reach for the images. She was in awe! Loved seeing her engaging! Thank you for an interesting 1st birthday 🎁

Great!!

This second starter pack I purchased for my granddaughter. A must every night at bedtime!

Excellent!

My daughter loves this and asks for it every night before bed.

Loved it!

My kids love it, story time is a lot more fun with this product.
Reviews Loaded
Reviews Added