Eric Carle 4 Story Collection with Projector
The Moonlite Storytime Eric Carle Collection includes a Moonlite Projector and 4 stories. Each story contains a picture disc and activation code that downloads the content onto your smart device.


Stories Included:
● The Very Hungry Caterpillar
● Brown Bear, Brown Bear What Do You See?
● The Very Busy Spider
● Mister Seahorse
Age: 1-4
Moonlite Storytime transforms together time into a special experience for parents, caregivers, and children. The 4 Story Collection with Projector uses ambient music, playful sounds, and big, bright storybook images to tickle your child's senses. Moonlite Storytime creates a magical and unique bonding experience that children love and parents look forward to.

The Very Hungry Caterpillar 
Eric Carle's classic story begins one sunny Sunday when the caterpillar was hatched out of a tiny egg. He was very hungry. On Monday, he ate through one apple; on Tuesday, he ate through three plums–and still, he was hungry. Strikingly bold, colorful pictures and simple text in large, clear type tell the story of a hungry little caterpillar's progress through an amazing variety and quantity of foods. Full at last, he made a cocoon around himself and went to sleep, to wake up a few weeks later wonderfully transformed into a butterfly!
Brown Bear, Brown Bear, What Do You See?
A big happy frog, a plump purple cat, a handsome blue horse, and a soft yellow duck--all parade across the pages of this delightful book. Children will immediately respond to Eric Carle's flat, boldly colored collages. Combined with Bill Martin's singsong text, they create unforgettable images of these endearing animals.
Eric Carle: The Very Busy Spider 
Early one morning a little spider begins to spin her web on a fencepost and she doesn't stop until it is finished ...Alongside the visual excitement of Eric Carle's vibrant collages of familiar animals is the tactile experience of feeling the spider's web as it grows from a simple line into a complex and beautiful creation - this is a perfect story for reading aloud and sharing.
Mister Seahorse
When Mrs. Seahorse lays her eggs, she does it on Mr. Seahorse's belly! She knows he will take good care of them. While he swims waiting for the eggs to hatch, he meets other underwater fathers caring for their babies. 


© 2022 Penguin Random House LLC. All rights reserved.
How it works
Open the Moonlite App
How it works
Clip the projector to your phone (see supported devices)
How it works
Pop a story disk into the Moonlite Projector
How it works
Begin projecting and start your magical storytime!
TRANSFORM YOUR HOME INTO A MAGICAL STORY THEATER
Simply attach the projector to your smartphone flashlight, download the interactive app and select your story to launch an unforgettable storytelling moment with your kids.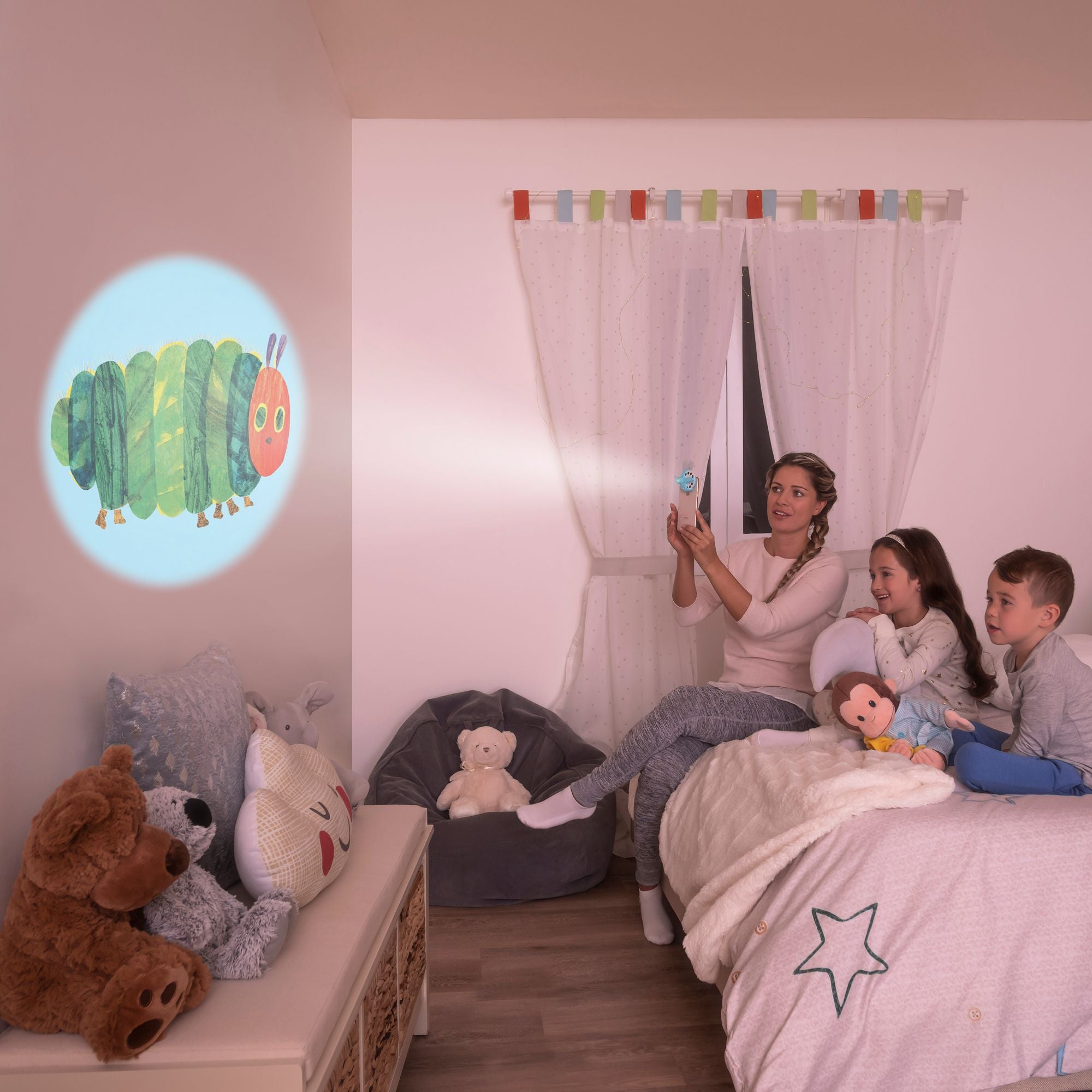 BRING BACK THE MAGIC
Relive the fun of the beloved Disney Princess characters and share this immersive experience with your family; These storybook sets make great gifts for girls or boys, for birthdays, holidays, or anytime; Build your digital stories collection with additional Moonlite stories and keep the fun going; Great for ages 2 and up
A BETTER BEDTIME ROUTINE
Moonlite founder Natalie came up with the idea for interactive storytelling to transform her daughter's favorite books into magical experiences; Her goal was to engage and immerse her daughter into the stories; She invented Moonlite combining stories and imagery projection for instant magical moments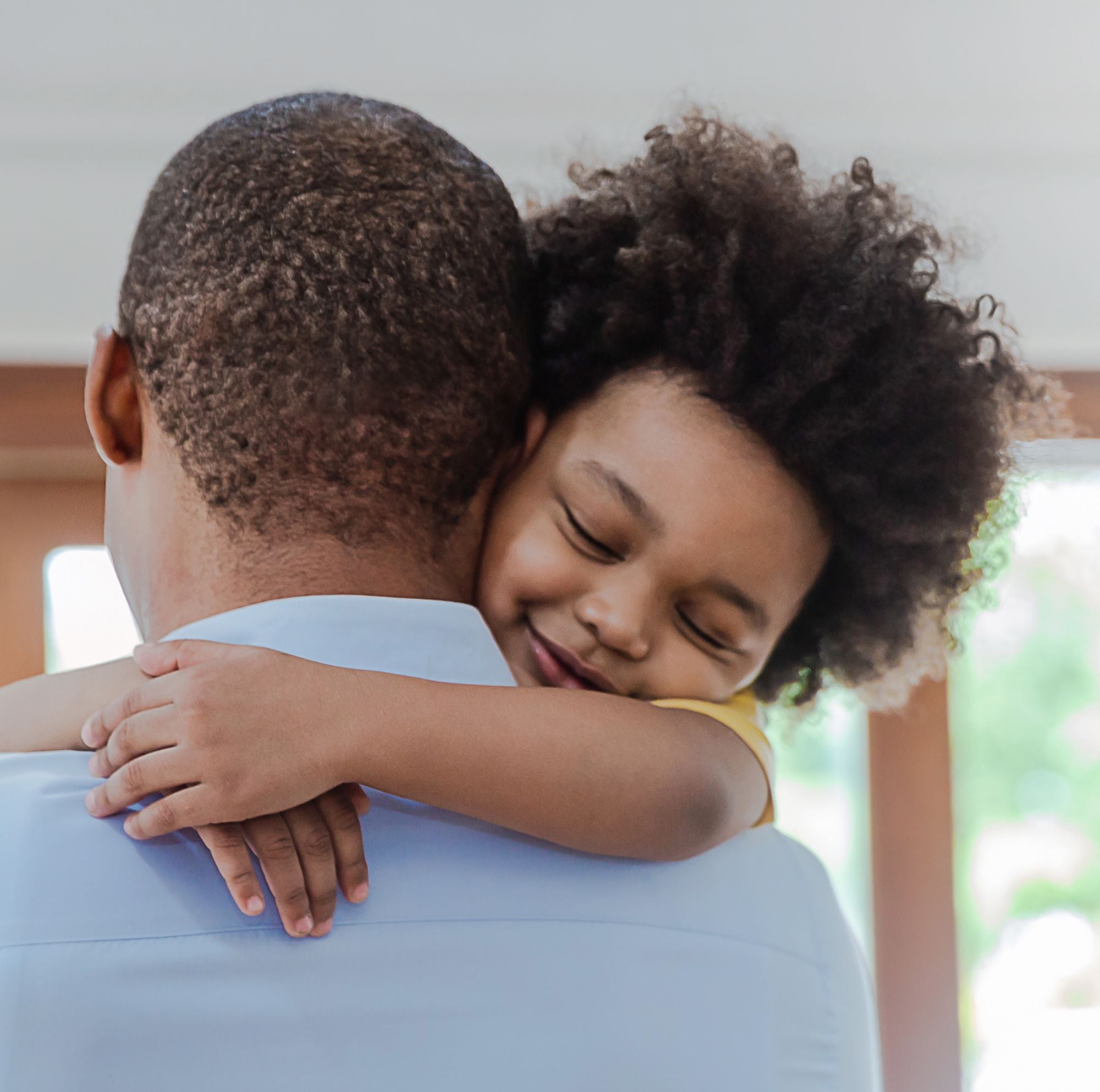 EASY-TO-USE PORTABLE STORYBOOK PROJECTOR
Easy to transport for use in any room in the house, take along while traveling, or when the kids head to grandma's house; Never be without your child's important bedtime routine
Finally … A Winning Bedtime Routine
I could never get my kids to go to sleep until I discovered Moonlite.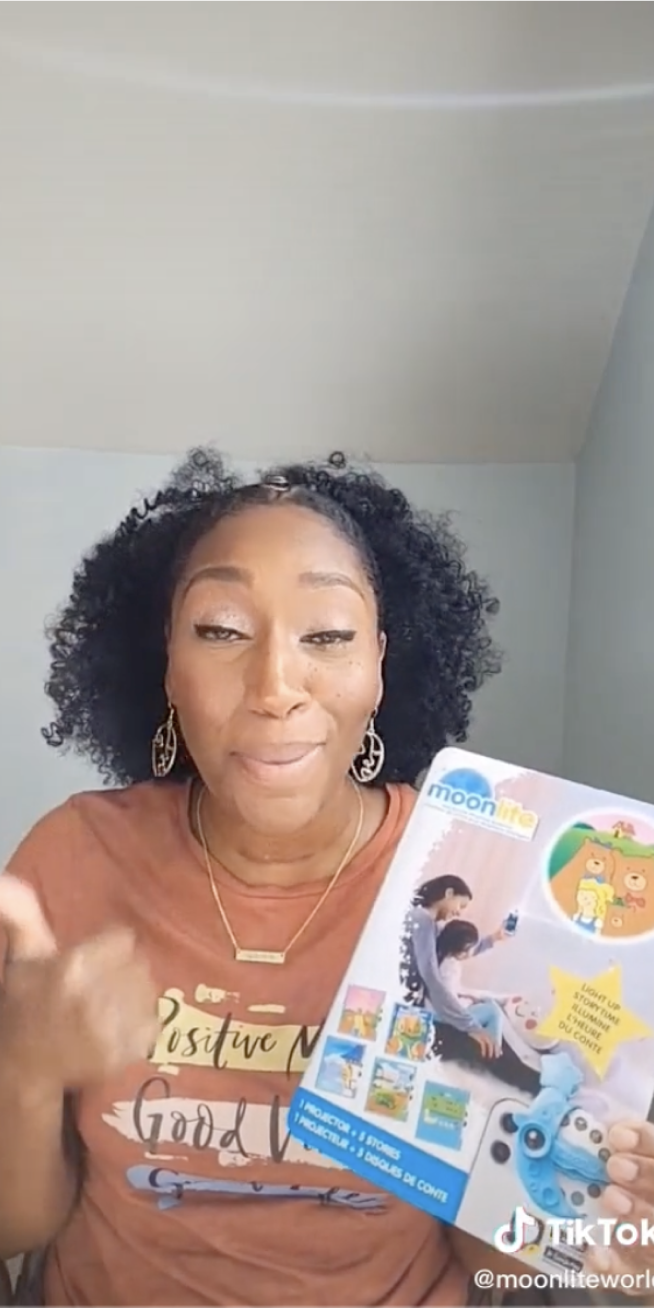 What is included in the Story Details?
The Story Details include a summary of the book, author and illustrator details, and copyright information.
How do I turn the sounds on/off?
They cannot be turned off. There are 3 sounds to choose from, or turn your phone volume off or all the way down.
What do I do if I still cannot hear any sounds?
Turn your phone volume up.
How do I adjust the brightness?
Open your story and then press the sun icon in the lower left corner. Then, adjust Screen Brightness & Projection Brightness.
What does the blue circle around the text mean?
That indicates the story word that has a sound. Press the word to hear the sound.
Press the screen and then the X button in the top left corner to exit the story.
SUBSCRIBE & SAVE
New stories delivered to your door every month.
Save $
Get stories delivered to your door every month.
Free Shipping
Track your order online.
Flexible
Easy to skip a month or cancel.
Reviews
My favorite!

Our favorite so far! The images and music are perfect, my kids are in love and beg for a story with mom every night but used to struggle to hold still and listen for a traditional book.

LOVE IT!

My 5 year old asks for these books every single day!

JaSheika B.

Verified Buyer

My baby LOVES this!

My little one loves love this! Such a great way to encourage reading and experience your child's excitement with the visuals on the walls.

Fav books

These are some of our favorite stories—so the fact that they could see them so big in the dark made them that much better!

Carolyn D.

Verified Buyer

Birthday gift

I bought this as a gift for a special little guy in our family! He loves story time, doesn'tmatter what time it is either!!!! We will be adding more stories to his collection!
Reviews Loaded
Reviews Added