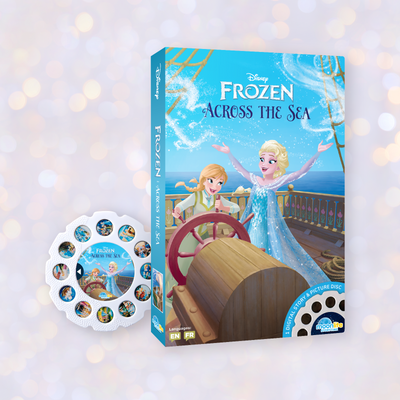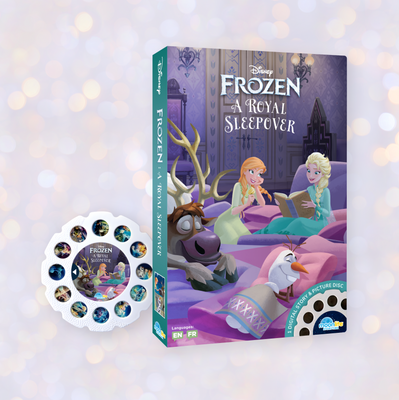 Princesses Mega Bundle
MOONLITE STORYTIME PROJECTOR + 10 SINGLE STORIES
The Princesses Mega Bundle uses ambient music, playful sounds, and big, bright storybook images to tickle your child's senses. Moonlite Storytime creates a magical and unique bonding experience that children love, and parents look forward to, story after story.

Explore the enchanting world of Princesses with the Moonlite Projector and our collection of 10 Princesses stories. Each story contains a picture disc and activation code that downloads the content onto your smart device.


Princesses Mega Bundle Includes:
● Moonlite Storytime Projector
● Disney Snow White
● Disney Mulan.
● Disney Frozen the Ice Games
● Disney Frozen Across the Sea
● Disney Frozen A Royal Sleepover
● Disney Frozen Elsa's Birthday
● Disney Raya and the Last Dragon
● Rapunzel
● Princesses Save the World
● Little Miss Sunshine
Age: 2-6
Your child will love hearing about the adventures of their favorite Disney characters as you read these iconic tales, brought to life in this fun, engaging, new way!
● Immerse yourself in the magic of storytime with the Moonlite Projector.
● 10 Moonlite stories will captivate your heart and imagination.
● Picture discs project vibrant storybook art onto the walls and ceiling of your home.
● Each story contains an activation code that downloads the content onto your smart device – stories on the go!
● Perfect for bedtime stories, traveling, family bonding, and creating cherished memories.
STORIES INCLUDED
Disney Snow White
Snow White is the fairest in the land. When the wicked queen wants that title for herself, Snow White flees into the forest where she meets the Seven Dwarfs. But the Queen is determined to be the fairest in the land.
Will Snow White ever escape her evil clutches and live happily ever after
Disney Mulan
Based on a Chinese folktale, a young girl dresses up like a boy and goes off to battle in order to keep her elderly father safe at home. Along the way, she meets a cast of unforgettable characters who teach her all about acceptance and self-respect.

Disney Frozen: The Ice Games
Kristoff has always wanted to take part in the Ice Games--days of fun winter competitions. But growing up with trolls and a reindeer, he didn't have any human friends to make a team. Anna and Elsa are happy to help their friend--and have some fun along the way 
Disney Frozen: Across The Sea
When Anna and Kristoff offer to babysit the troll tots, they are expecting to have a nice, relaxing evening. But that's not how it turns out! Will they be able to keep the little rascals under control?

Disney Frozen A Royal Sleepover
Join Anna, Elsa, and Olaf at a magical sleepover, complete with games, scary stories, and unexpected visitors!
Disney Frozen: Elsa's Birthday
Summer! Summer had finally arrived in Arendelle! Everyone in the kingdom was excited after a very cold winter season. But no one was as excited as Olaf!! This was the kind of day he had always dreamed about. Join Olaf on his perfect summer day with Elsa and Anna

Disney Raya and the Last Dragon
The daughter of the chief of the Heart tribe, Raya is a warrior princess who is appointed the guardian of the Dragon Gem. When the gem is broken into pieces, the plaque monsters known as the Druun are released to threaten the land of Kumandra and turn all the people, including Raya's father, into stones. She soon travels across Kumandra with the last remaining dragon, Sisu, and Tuk Tuk the pill bug/armadillo hybrid to retrieve the gem pieces and use its power to vanquish the Druun, while making friends along the way
Rapunzel
In this beautiful adaptation of Rapunzel, meet a wicked witch, a handsome prince, and lots of wonderful tumbling blonde hair!
Princesses Save The World
When Princess Penelope Pineapple receives an SOS from Princess Sabrina Strawberry, Princess Penny learns that the Strawberry Kingdom's bees have disappeared. Without bees, how will they enjoy their most precious fruit?
Penny knows the power of teamwork, so she calls a meeting of the Fruit Nations! And princesses from around the land—from Princess Beatrice Blueberry to Princess Kira Kiwi—answer the call to help a friend in need. With a little creative thinking and a whole lot of girl power, the princesses work together for bee-utiful results.
Little Miss Sunshine
Rediscover the zaniest characters you've ever met in this best-selling series which has sold millions worldwide. Bright and charming, with easily recognizable characters these books are easy enough for young readers, witty enough for humor-prone adults, and highly collectible for one and all.

How it works
Open the Moonlite App
How it works
Clip the projector to your phone (see supported devices)
How it works
Pop a story disk into the Moonlite Projector
How it works
Begin projecting and start your magical storytime!
AN IMMERSIVE READING EXPERIENCE
In-app sound effects complete the magical effect of your bedtime storybook projector experience; as kids listen to the stories, they'll develop their language skills, creativity and a love of reading and learning.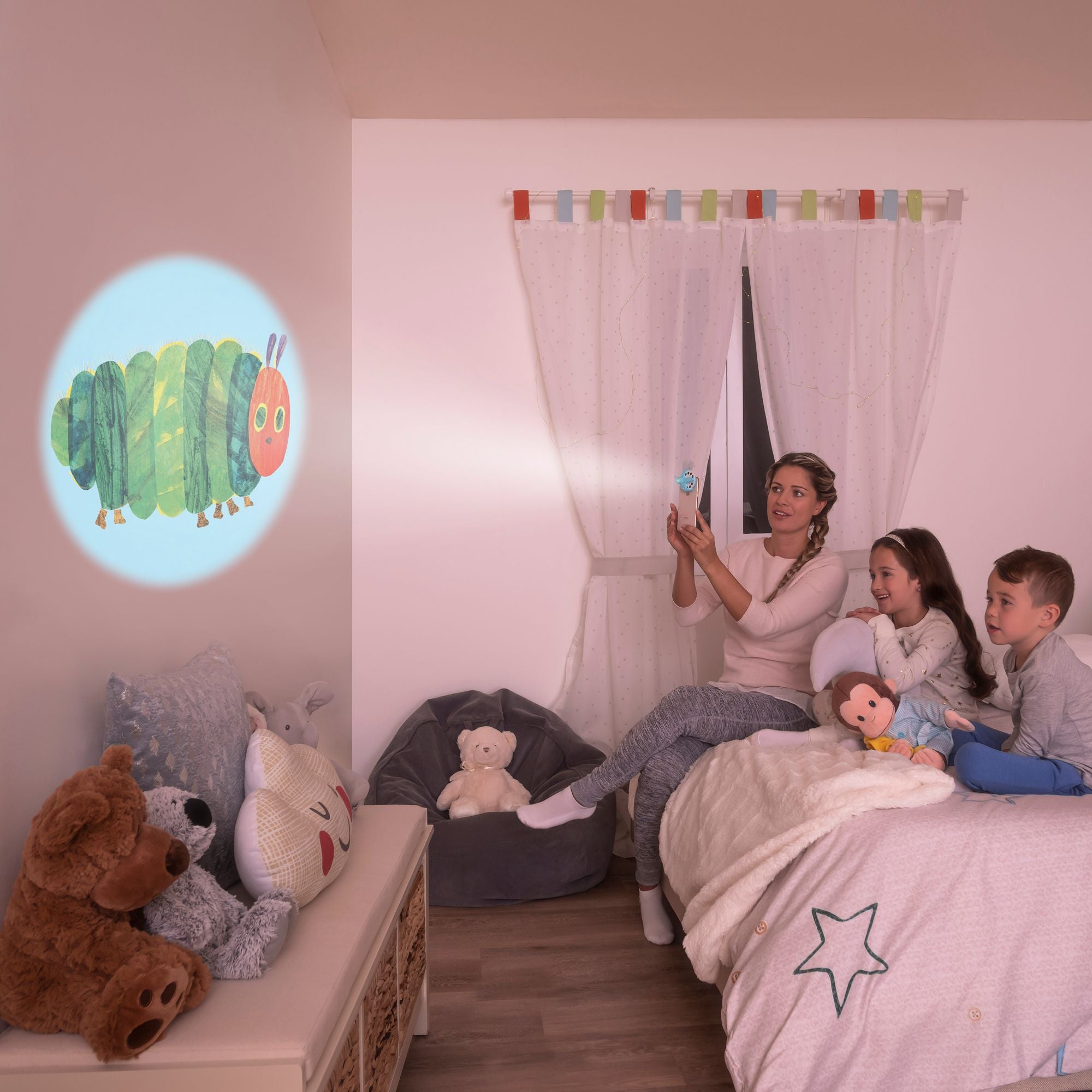 THE STORY COMES ALIVE WITH MOONLITE!
Clip the easy-to-use projector onto your smartphone (not included), slide the Moonlite's Picture Disc and project vibrant images onto any surface! Moonlite is lightweight and small enough to carry with you wherever you go.
DEVELOP A LOVE OF LEARNING
Adored by children and adults, award-winning Moonlite and the Picture Discs create an immersive reading experience that instills a love of learning at a young age. As kids follow along to their favorite stories, they develop their imagination, creativity, and language skills.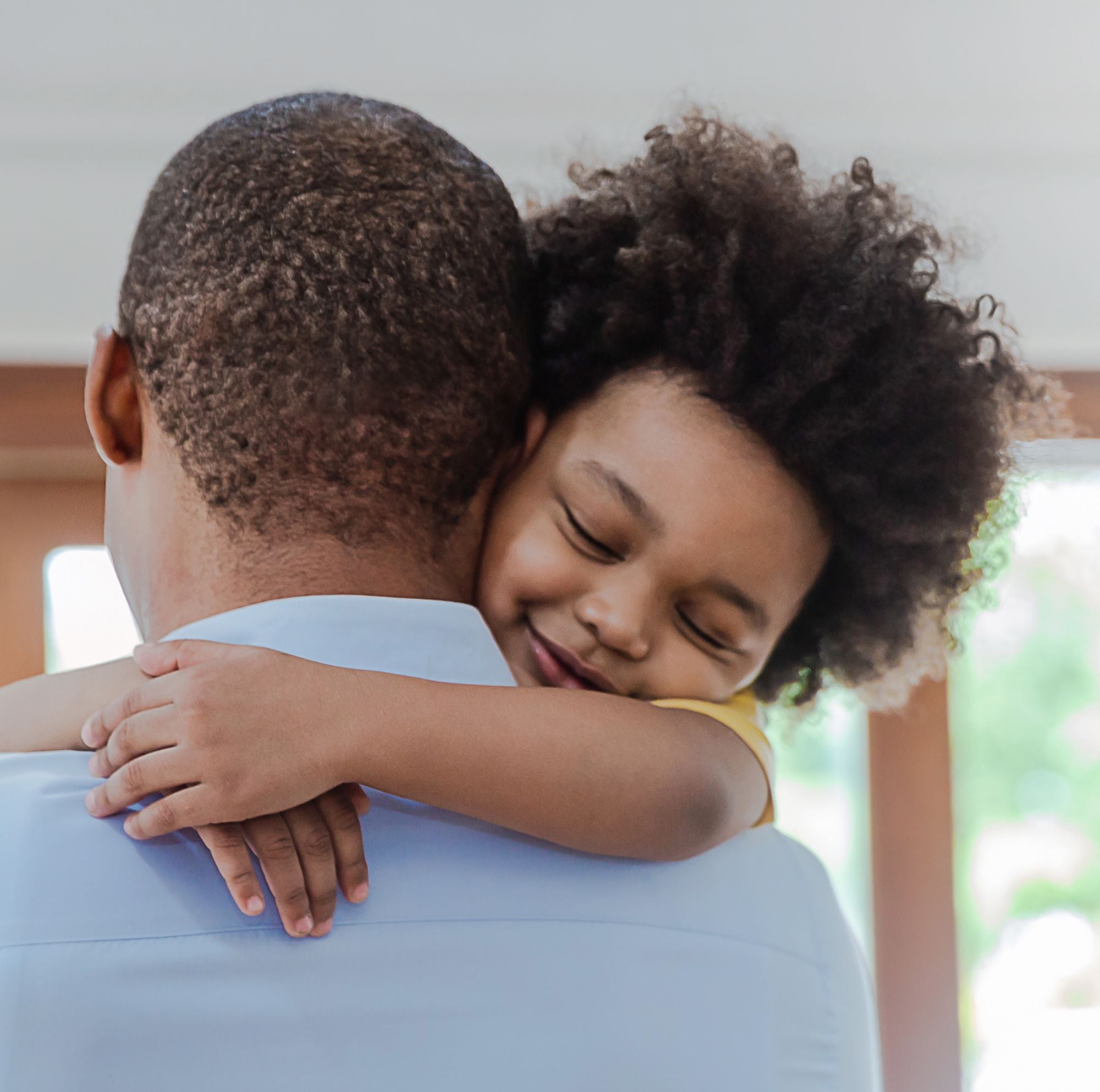 PARENTS ARE THE STORYTIME HEROES
Your kids will love to cuddle up as you read them the bright, colorful stories projected on the wall from your phone.
Finally … A Winning Bedtime Routine
I could never get my kids to go to sleep until I discovered Moonlite.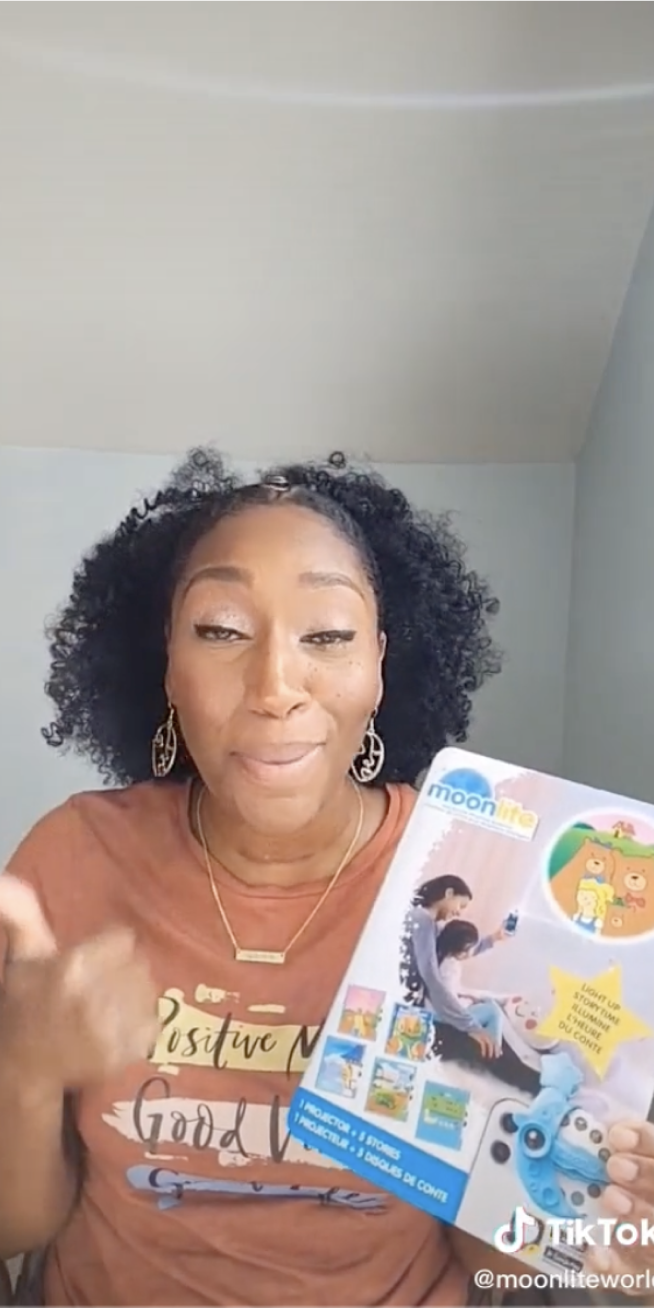 What is included in the Story Details?
The Story Details include a summary of the book, author and illustrator details, and copyright information.
How do I turn the sounds on/off?
They cannot be turned off. There are 3 sounds to choose from, or turn your phone volume off or all the way down.
What do I do if I still cannot hear any sounds?
Turn your phone volume up.
How do I adjust the brightness?
Open your story and then press the sun icon in the lower left corner. Then, adjust Screen Brightness & Projection Brightness.
What does the blue circle around the text mean?
That indicates the story word that has a sound. Press the word to hear the sound.
Press the screen and then the X button in the top left corner to exit the story.
SUBSCRIBE & SAVE
New stories delivered to your door every month.
Save $
Get stories delivered to your door every month.
Free Shipping
Track your order online.
Flexible
Easy to skip a month or cancel.