Disney Classics 4 Story Collection with Projector
Includes a Moonlite Projector and 4 stories. Each story contains a picture disc and activation code that downloads the content onto your smart device:


Stories Included:
● Disney Bambi
● Disney Dumbo
● Disney Pinocchio
● Disney 101 Dalmatians
Age: 2-6
Moonlite Storytime transforms together time into a special experience for parents, caregivers, and children. The 4 Story Collection with Projector uses ambient music, playful sounds, and big, bright storybook images to tickle your child's senses. Moonlite Storytime creates a magical and unique bonding experience that children love and parents look forward to.
Bambi
In this Disney classic, a young deer named Bambi joins his new friends, a rabbit named Thumper and a skunk named Flower, in exploring his forest home. As a boy, he learns from his doting mother and his father, The Great Prince of the Forest, that there are dangers in the open meadows where hunters can spot the animals, and he meets a beautiful young doe named Faline. As Bambi grows up, he learns that there is tragedy as well as beauty and joy in his forest world and on the path to adulthood.
Dumbo
A young circus elephant is born with comically large ears and given the cruel nickname Dumbo. One day at a show, he is taunted by a group of kids, inciting his mother into a rage that gets her locked up. After Dumbo's ears cause an accident that injures many of the other elephants, he is made to dress like a clown and perform dangerous stunts. Everything changes when Dumbo discovers that his enormous ears actually allow him to fly, and he astounds everyone at the circus with his new talent.

Pinocchio
When the woodworker Geppetto sees a falling star, he wishes that the puppet he just finished, Pinocchio, could become a real boy. In the night, the Blue Fairy grants Geppetto's wish and asks Jiminy Cricket to serve as the wooden boy's conscience. But the naive and trusting Pinocchio falls into the clutches of the wicked Honest John, who leads him astray to the sinful Pleasure Island.

101 Dalmatians
In London, 2 Dalmatians named Pongo and Perdita have been living a happy life with their owners Roger and Anita. When Perdita gives birth to fifteen Dalmatian puppies everyone is delighted. One day though, after being rejected to buy the puppies, one of Anita's old schoolmates named Cruella DeVil hires two goons to steal the puppies.
Desperate to get back their children, Pongo and Perdita set off to find their children before it's too late.

© 2019 Disney Enterprises, Inc. All rights reserved.
How it works
Open the Moonlite App
How it works
Clip the projector to your phone (see supported devices)
How it works
Pop a story disk into the Moonlite Projector
How it works
Begin projecting and start your magical storytime!
TRANSFORM YOUR HOME INTO A MAGICAL STORY THEATER
Simply attach the projector to your smartphone flashlight, download the interactive app and select your story to launch an unforgettable storytelling moment with your kids.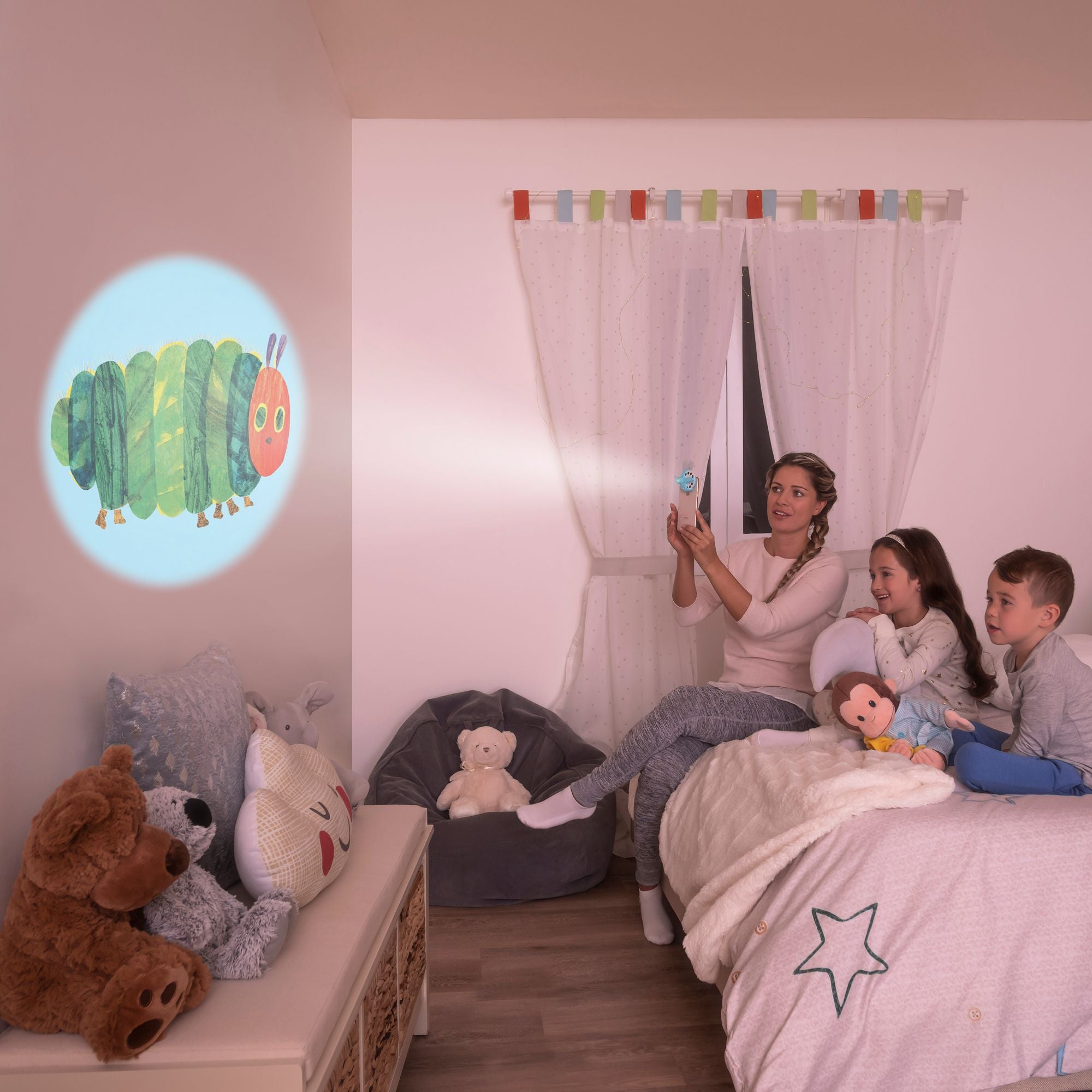 BRING BACK THE MAGIC
Relive the fun of the beloved Disney Princess characters and share this immersive experience with your family; These storybook sets make great gifts for girls or boys, for birthdays, holidays, or anytime; Build your digital stories collection with additional Moonlite stories and keep the fun going; Great for ages 2 and up
A BETTER BEDTIME ROUTINE
Moonlite founder Natalie came up with the idea for interactive storytelling to transform her daughter's favorite books into magical experiences; Her goal was to engage and immerse her daughter into the stories; She invented Moonlite combining stories and imagery projection for instant magical moments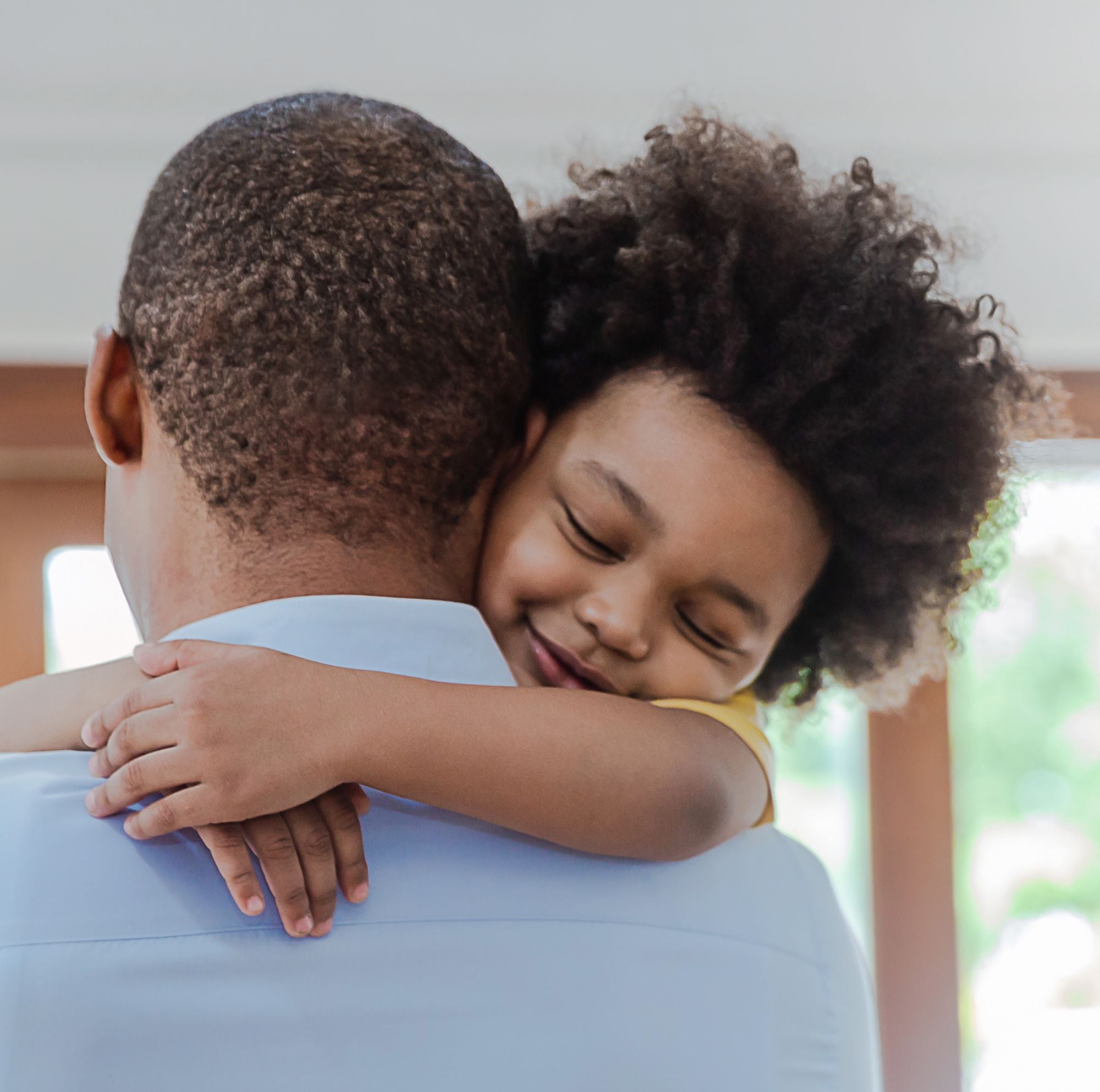 EASY-TO-USE PORTABLE STORYBOOK PROJECTOR
Easy to transport for use in any room in the house, take along while traveling, or when the kids head to grandma's house; Never be without your child's important bedtime routine
Finally … A Winning Bedtime Routine
I could never get my kids to go to sleep until I discovered Moonlite.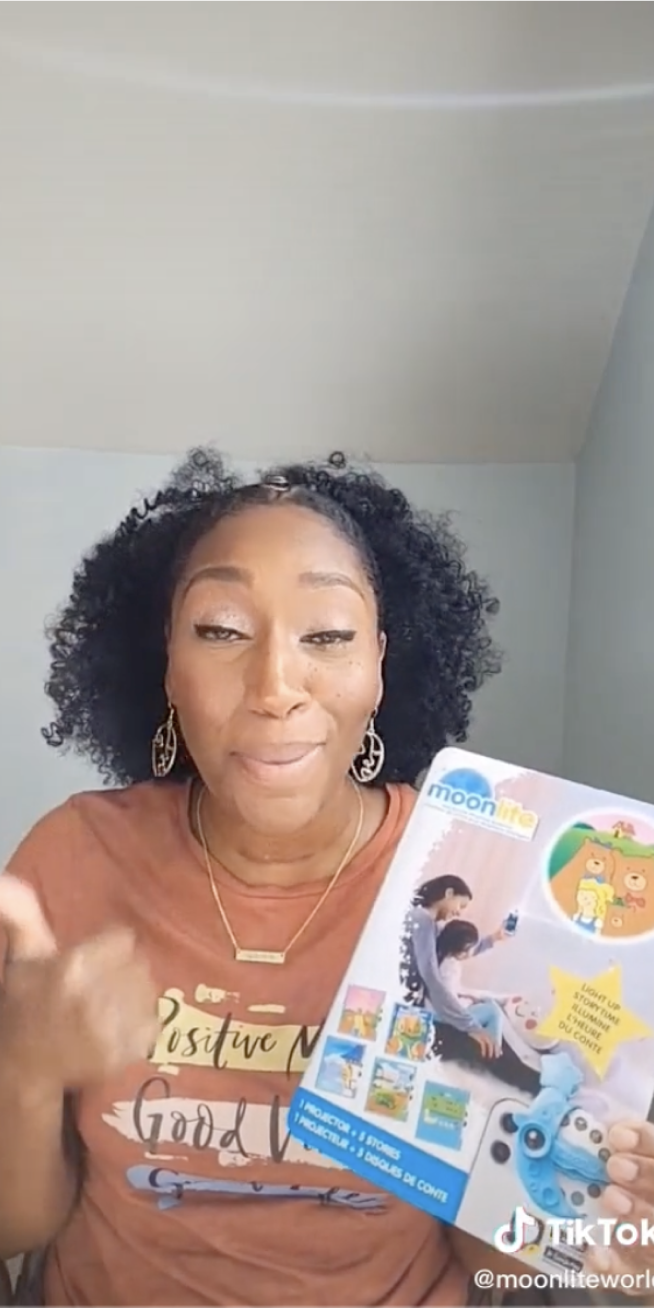 What is included in the Story Details?
The Story Details include a summary of the book, author and illustrator details, and copyright information.
How do I turn the sounds on/off?
They cannot be turned off. There are 3 sounds to choose from, or turn your phone volume off or all the way down.
What do I do if I still cannot hear any sounds?
Turn your phone volume up.
How do I adjust the brightness?
Open your story and then press the sun icon in the lower left corner. Then, adjust Screen Brightness & Projection Brightness.
What does the blue circle around the text mean?
That indicates the story word that has a sound. Press the word to hear the sound.
Press the screen and then the X button in the top left corner to exit the story.
SUBSCRIBE & SAVE
New stories delivered to your door every month.
Save $
Get stories delivered to your door every month.
Free Shipping
Track your order online.
Flexible
Easy to skip a month or cancel.
Reviews
Disney home

Love that I can show Disney movies to my grandkids at home

Jaspreet K.

Verified Buyer

Overall quality

The concept is great! But

1) there needs to be directions on how to set up. I had to do my own research and watch a YouTube video. It took longer and I was getting frustrated.

2) the projector had clear images but it's only pictures!

3) i find it hard to read the story on the phone and holding the phone at the same time. To make sure the image is still up- basically I haven't finished a story!

4) overall it's affordable and a good quality item! But will take time to get use to!

Bridget M.

Verified Buyer

I do not recommend this product

Can't get it

I am so excited to share this with my granddaughter but I can't get it to download on my phone.

I do not recommend this product

I do not recommend this product

Not a fan

The projector was broken when I opened the box, I made a comment on a post and never even got a reply from company. Waisted my money and I have 2 babies upset.
Reviews Loaded
Reviews Added