Gift Pack - Fairy Tales
Includes a Moonlite Projector and 5 picture discs. Each Gift Pack contains an activation code that downloads the content onto your smart device.


Stories Included:
● Ugly Duckling
● Rapunzel
● Goldilocks and the Three Bears
● The Tortoise and the Hare
● Hansel & Gretel
Age: 2-6
Moonlite Storytime transforms together time into a special experience for parents, caregivers, and children. The 5 Story Gift Pack with Projector uses ambient music, playful sounds, and big, bright storybook images to tickle your child's senses. Moonlite Storytime creates a magical and unique bonding experience that children love and parents look forward to.
The Ugly Duckling
Adapted from Hans Christian Andersen's original story, this is the story of how one little duckling overcomes obstacles and challenges, and with patience and determination, finally finds the companionship for which he has been searching.

Rapunzel
In this beautiful adaptation of Rapunzel, meet a wicked witch, a handsome prince and lots of wonderful tumbling blonde hair!

Goldilocks and the Three Bears
In this classic tale, Goldilocks gets into mischief when she sneaks into the house of the three bears.
The Tortoise and the Hare
Enjoy this classic Aesop's fable about how slow and steady wins the race!
Hansel & Gretel
In this child friendly adaptation of Hansel & Gretel,  discover what happens when a brother and sister get lost in the woods, and come upon a wonderful gingerbread cottage!
How it works
Open the Moonlite App
How it works
Clip the projector to your phone (see supported devices)
How it works
Pop a story disk into the Moonlite Projector
How it works
Begin projecting and start your magical storytime!
AN IMMERSIVE READING EXPERIENCE
In-app sound effects complete the magical effect of your bedtime storybook projector experience; as kids listen to the stories, they'll develop their language skills, creativity and a love of reading and learning.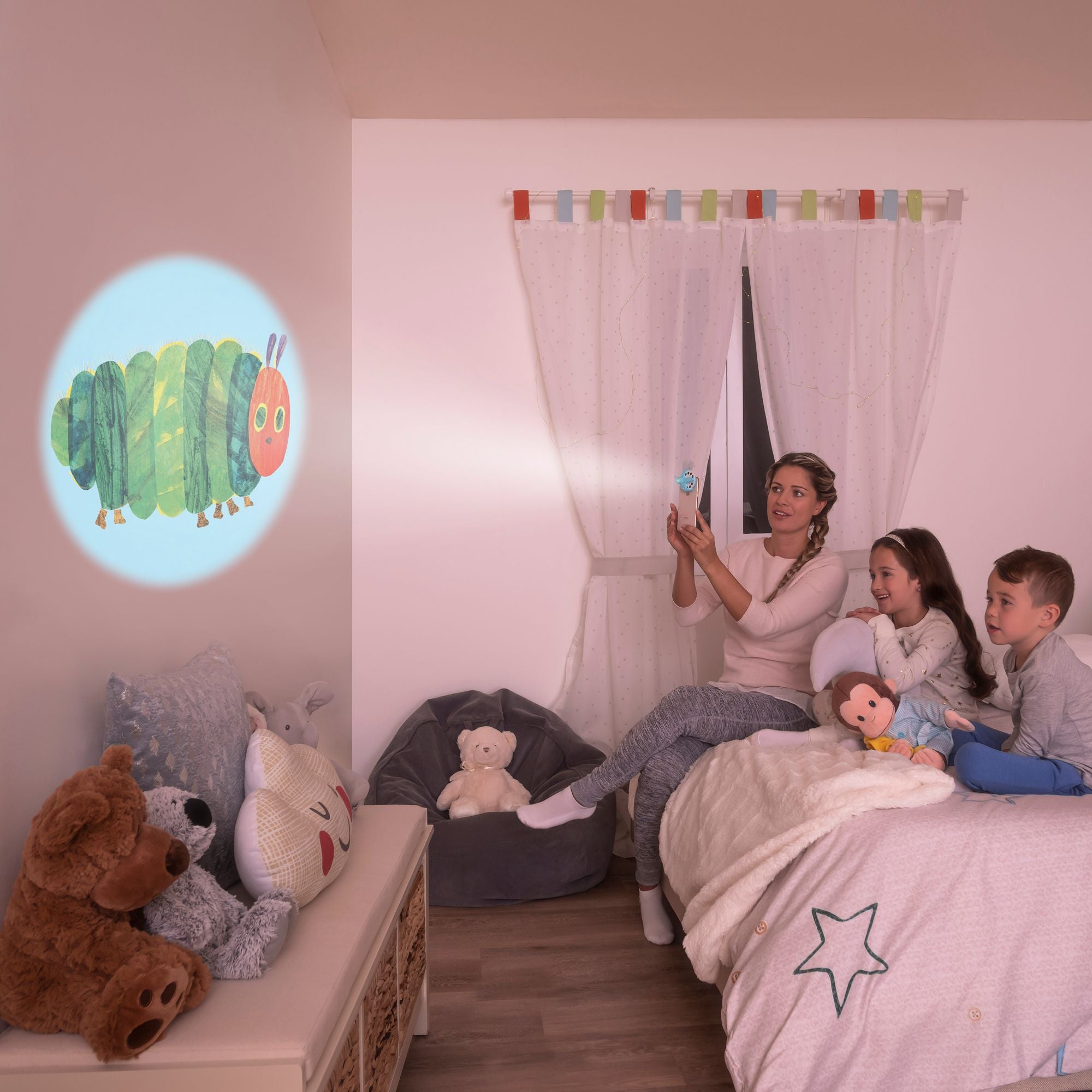 THE STORY COMES ALIVE WITH MOONLITE!
Clip the easy-to-use projector onto your smartphone (not included), slide the Moonlite's Picture Disc and project vibrant images onto any surface! Moonlite is lightweight and small enough to carry with you wherever you go.
DEVELOP A LOVE OF LEARNING
Adored by children and adults, award-winning Moonlite and the Picture Discs create an immersive reading experience that instills a love of learning at a young age. As kids follow along to their favorite stories, they develop their imagination, creativity, and language skills.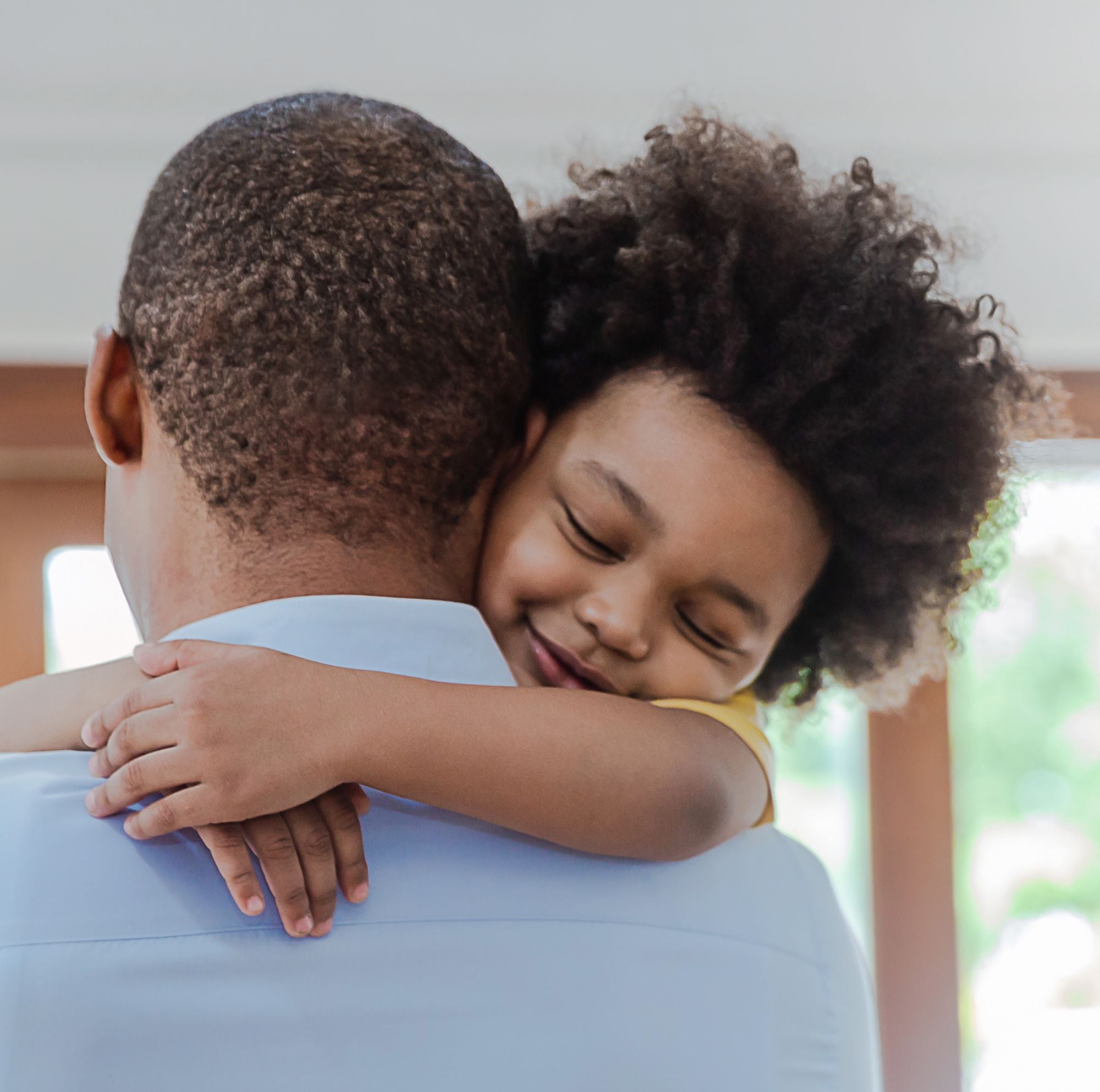 PARENTS ARE THE STORYTIME HEROES
Your kids will love to cuddle up as you read them the bright, colorful stories projected on the wall from your phone.
Finally … A Winning Bedtime Routine
I could never get my kids to go to sleep until I discovered Moonlite.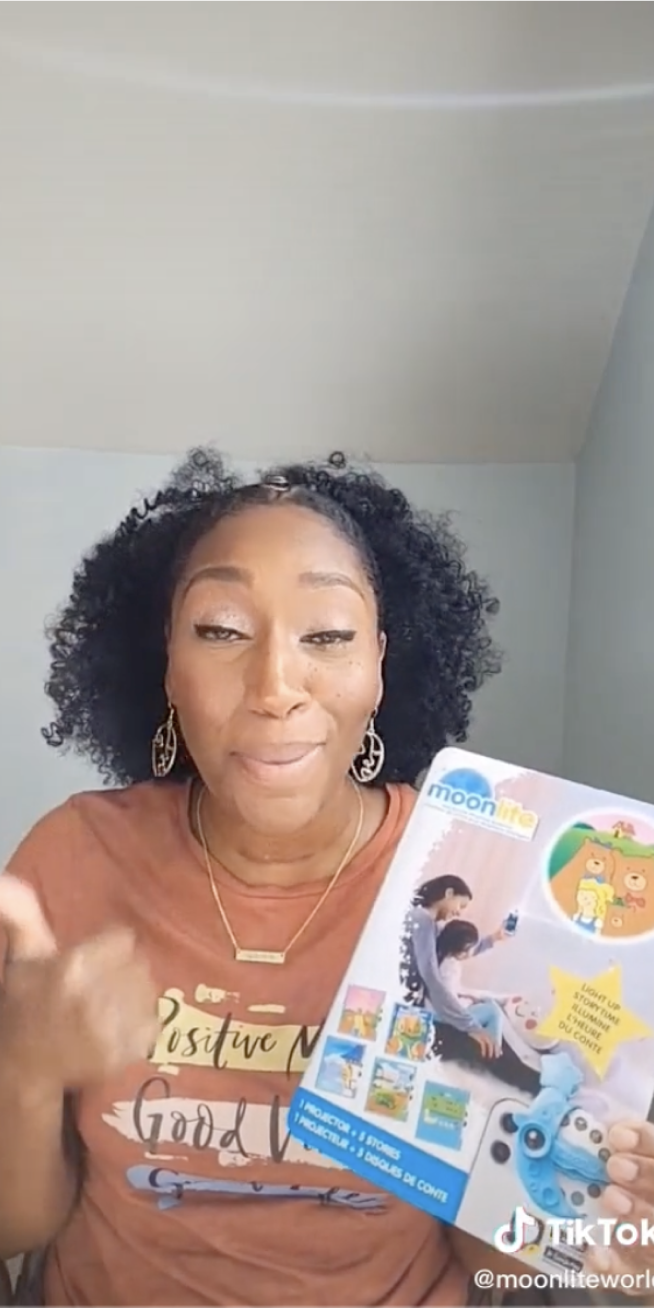 What is included in the Story Details?
The Story Details include a summary of the book, author and illustrator details, and copyright information.
How do I turn the sounds on/off?
They cannot be turned off. There are 3 sounds to choose from, or turn your phone volume off or all the way down.
What do I do if I still cannot hear any sounds?
Turn your phone volume up.
How do I adjust the brightness?
Open your story and then press the sun icon in the lower left corner. Then, adjust Screen Brightness & Projection Brightness.
What does the blue circle around the text mean?
That indicates the story word that has a sound. Press the word to hear the sound.
Press the screen and then the X button in the top left corner to exit the story.
SUBSCRIBE & SAVE
New stories delivered to your door every month.
Save $
Get stories delivered to your door every month.
Free Shipping
Track your order online.
Flexible
Easy to skip a month or cancel.
Reviews
Reviewing

Gift Pack - Fairy Tales

Clear pictures, good length stories

Pictures are clear. Stories are good length for my 4 year old, not too long and not too short.

Reviewing

Gift Pack - Winnie the Pooh Edition

Perfect Gift

Bought as a gift for my great-niece! It's hard to tell who loves it more, my adult niece or her daughter! We will definitely be buying more stories to add to her collection! Mòonlite is helping to create fun and special moments for the entire family!

Biggest Plus is that there's 2 discs

More pictures of what I'm reading to show my kids are welcomed. I hope Moonlite comes out with more multi-disc stories, especially from Disney.

Reviewing

Wherever You Go

Super cute!

My family loved this story. Wherever you go, home is always waiting for you!

Reviewing

Gift Pack- Disney Frozen

Great way to read a book!

I bought this for my three year old granddaughter. She was so excited and thrilled when the pictures were projected on the ceiling. She loves Frozen, so this was the best gift I could give her.
Reviews Loaded
Reviews Added